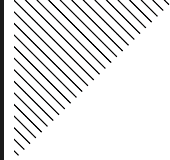 We shall be a leading manufacturer in the field of ultra-fine mechanical components with
emphasis on Technical Ceramics/Tungsten Carbide precision parts.
We shall continue to provide unrivalled customer service and sophisticated materials with
alternative geometries in order to address product functional requirements to our growing
customer base.
We shall provide a sustainable future for our talented employees.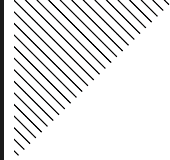 To thrill our customers with great design and value proposition driven by continuous
improvements in ultra-fine mechanical components, innovation, efficiency and customer
service.
To find creative ways to collaborate with customers operating on new market segments and
combine innovative thinking and breakthrough ideas while addressing customer product
needs.
Do you have a challenge?
we have a SOLUTION