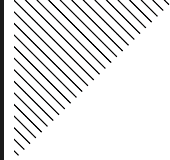 Ceramic-based materials are increasingly used for demanding applications in the Oil & Gas industry.
We offer a wide range of extreme wear products – these include ceramic ferrules, ceramic insulators, feedthroughs & more.
Our engineers can offer a custom design to meet your specific needs & application.
We use advance manufacturing process & novel ceramic based materials in order to offer the best solutions & products
We offer high corrosion & erosion resistance components to meet your applications.
We can produce various ceramic insulators for the Oil & Gas industry.
Our expertise within the ceramic material & our technical processes, allows us to produce insulators with small diameters & tight tolerances.
We offer "custom-made" solutions to meet specific client's demands. Read more
Pico Parts is at your service in any challenge and obstacle